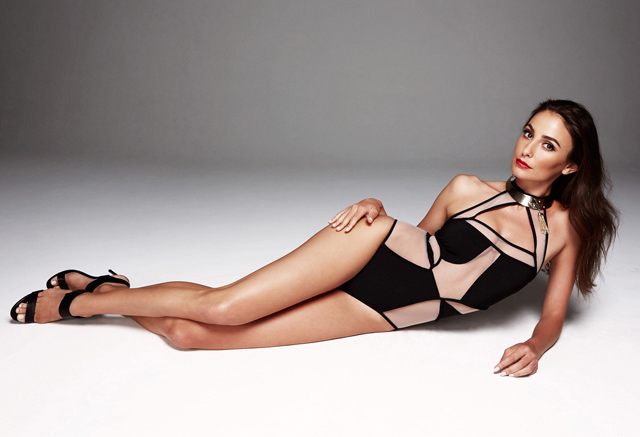 I'm so excited to be finally relaunching my website and expanding my blog! Here you will find blog posts with everything from a behind the scenes look on set with me to my favourite fashion and beauty tips and my travel adventures!
I have backblogged my top 15 most popular blog posts from my previous site below. It was hard to cull so many great moments and choose only a few but these 15 were the most viewed over the years.
I look forward to sharing my thoughts and experiences with you all right here on my new blog and website! Thanks for stopping by and have a wonderful day!
B xx